Reset your expectations about refrigeration.
At New England's Official Sub-Zero & Wolf Showroom and Test Kitchen at 7 Tide, you will learn how your refrigerator, freezer - even wine storage - can be anything you want and be placed almost anywhere you would like. Gleaming stainless steel, finished custom panels or totally integrated units can make a bold statement or completely disappear. The options are endless. Our consultants will help you make the selections that reflect your lifestyle.
Sub-Zero is more than just refrigeration. It is a food preservation system. Built and tested to the highest standards, Sub-Zero has 70 years of innovative thinking and American manufacturing behind it. At the Sub-Zero & Wolf Showroom at 7 Tide you'll be able to compare more models of Sub-Zero than anywhere else in New England and have all of your questions answered.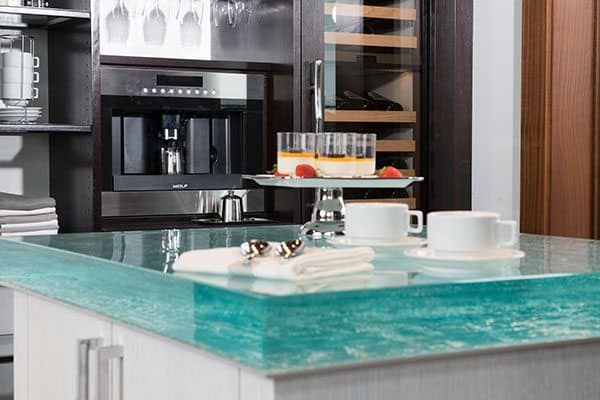 Your Sub-Zero & Wolf Showroom and Test Kitchen at 7 Tide is open…
Mon-Fri 9AM-5PM
Sat 10AM-4PM
Closed Sunday
We invite homeowners and the design trade to 7 Tide to explore the possibilities.
Browsers are welcome, but an appointment will ensure a singular experience.
At the conclusion of your visit, your consultant will provide product information
and the name of an authorized dealer in your area.
Our consultants are always happy to speak with you.
Call 800-842-5275